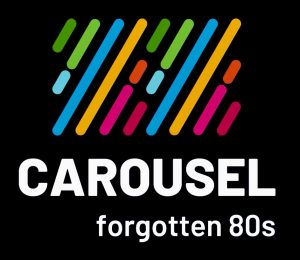 Play using your player:
PLS,  M3U,  ASX,  XSPF,  QTL

Play Carousel 80's using:
 
HTTP,  
SHOUTCAST
[email protected]

Once a pirate radio station across Manchester, Merseyside, Cheshire & North Wales. Carousel Radio is back online with the very best 80's music other stations have forgotten. Not the usual cheesy pop, we play rare tracks, adult orientated classic soft rock & songs with enough energy to make your hairs stand on end ! Tunes are more laid back between 11pm and 6am.